Looking for a way to grow in your Catholic faith and share fellowship with others as you begin the new year?
Join us for a small group study of SYMBOLON…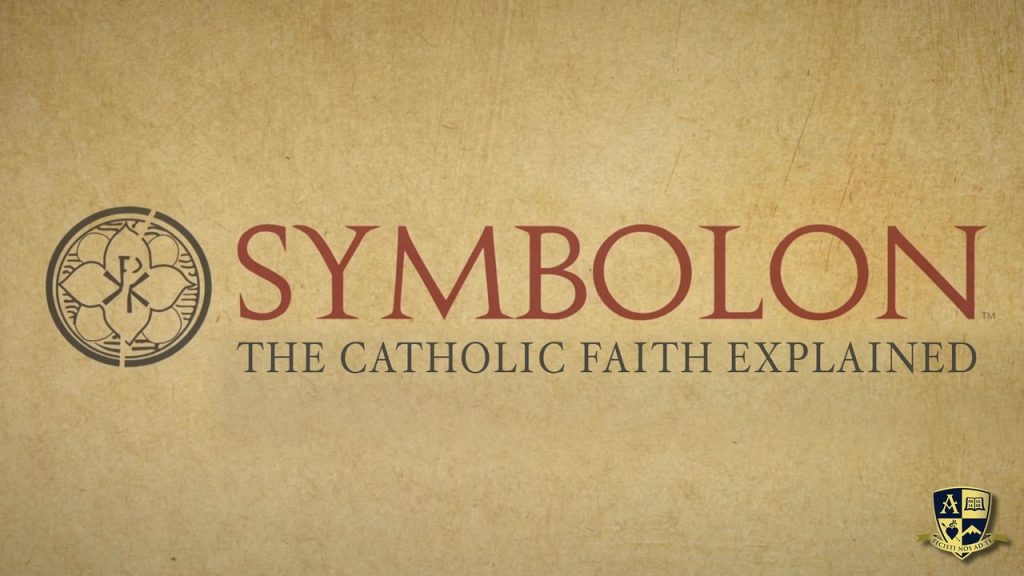 "SYMBOLON: The Catholic Faith Explained" is a video presentation of the foundational teachings of the Catholic Church. Guided by the Creed, some of the most trusted Catholic teachers in the world will lead us through the "big picture" of the Catholic Faith, bringing us to a deeper understanding of the breadth and richness of the Catholicism. Using FORMED.org and Zoom, this small group study is an opportunity to connect with our church community while the need for social distancing continues, and to learn a little at the same time! We'll come "together" via a Zoom call on eight Monday evenings from 7:00-8:00 PM, starting on January 25 to  watch and discuss the videos, pray, and enjoy fellowship together!
Want a preview? Watch the trailer of the series below: