The goal for the Catholic Endowment of Bettendorf, Iowa (CEBI) is to use earnings to fund current needs with original gifts remaining as a memorial for the donor and/or family. Donors are memorialized on a butterfly plaque displayed in the parish gathering space at Our Lady of Lourdes Church.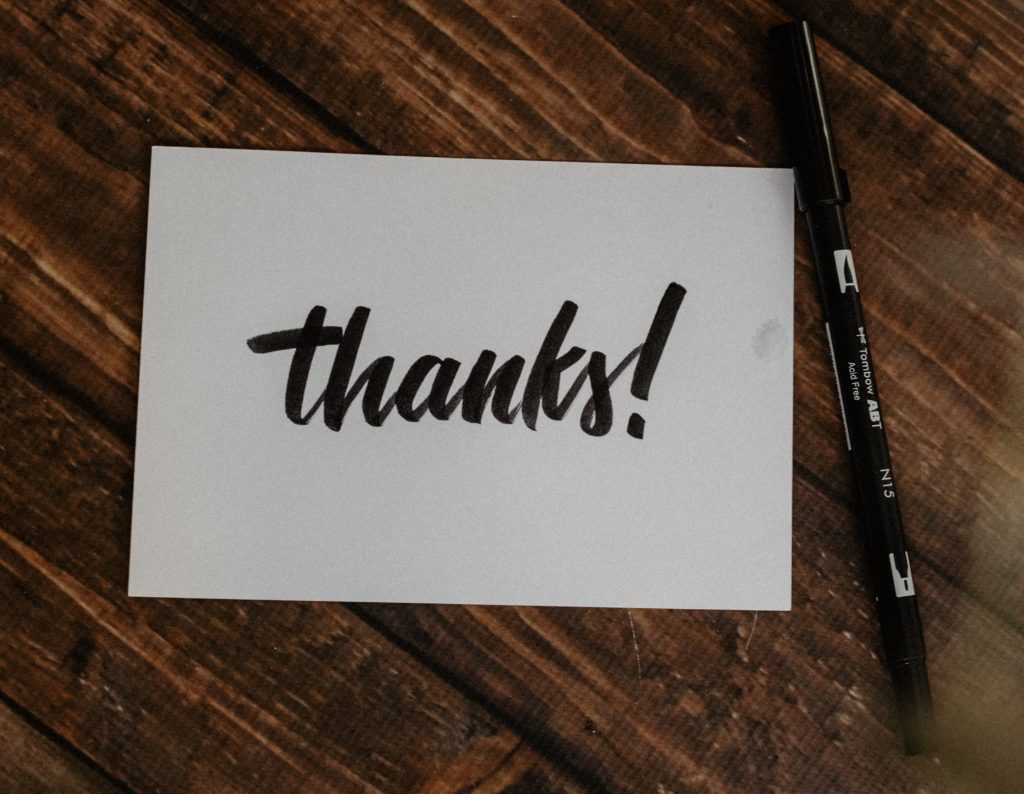 In 2020, the CBEI donated $55,535.00 which helped to cover the cost of our new livestream video technology in church, Plexiglas shields for student desks, and additional funds for the future building needs of the Church & School.
To see a PDF report and thank you letter click here.