Get the latest news straight to your email or by text message by joining our Flocknote groups at www.lourdescatholic.flocknote.com. Be sure to join the Weekly Parish News group!
---

Even as our Church has reopened for Masses and we continue to work through the steps of the diocesan reopening plan, we will continue to provide devotions and events via live stream through our Facebook page. You can find all livestream events at https://www.facebook.com/ololbett. Events will be available for later viewing once they're over, and you can view them even if you don't have a Facebook account.
April eChurch Schedule:
Please note: Below are only the events which will be livestreamed from our parish Facebook page.
Thursday, April 1 – Holy Thursday Mass of the Lord's Supper – 6:30pm
Friday, April 2 – Stations of the Cross – 2:30pm
Friday, April 2 – Good Friday Celebration of the Lord's Passion – 3:00pm
Saturday, April 3 – Easter Vigil – 8:30pm
Sunday, April 4 – Livestream Mass for Easter Sunday – 8:30am
Wednesday, April 7 – Adoration & Rosary – 7:00
Friday, April 9 – Divine Mercy Chaplet – 3:00pm
Sunday, April 11 – Livestream Mass for Divine Mercy Sunday – 10:30am
Sunday, April 11 – Hold on to Love, a special diocesan monthly mini-retreat event featuring Bishop Zinkula, reflection, & worship – 7:00pm
Tuesday, April 13 – Touchpoint Conversations (featuring Fr. Crossen, Fr. Lamansky, Emily Andes, and Brett Adams) – 7:00pm
Wednesday, April 14 – Adoration & Rosary – 7:00pm
Thursday, April 15 – At Home Devotional – The Holy Spirit – 7:00pm (tentative)
Friday, April 16 – Divine Mercy Chaplet – 3:00pm
Sunday, April 18 – Livestream Mass for the Third Sunday of Easter – 10:30am
Wednesday, April 21 – Adoration & Rosary – 7:00pm
Thursday, April 22 – Livestream Mass for the Sacrament of Confirmation – 7:00pm
Friday, April 23 – Divine Mercy Chaplet – 3:00pm
Sunday, April 25 – Livestream Mass for the Fourth Sunday of Easter – 10:30am
Wednesday, April 28 – Adoration & Rosary – 7:00pm
Friday, April 30 – Divine Mercy Chaplet – 3:00pm
---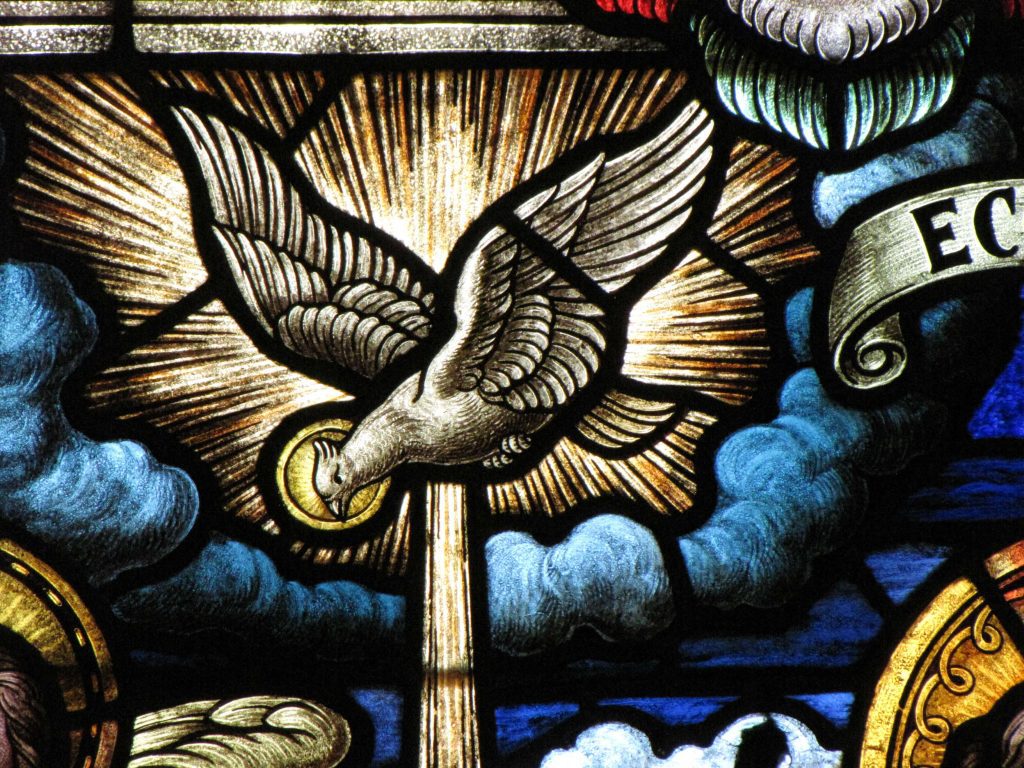 At Home Devotions
As we strive to become a parish of intentional disciples who make time for personal and communal prayer, we will be praying with as special devotion each month.
Traditionally the month of April has been dedicated to devotion to The Holy Spirit. This month's recommended devotion is scheduled to go live on our Facebook page on Thursday, April 15 at 7pm and more details will be announced soon so check back later.
When available you'll be able to download a copy of this month's devotion by clicking here.
---
Grow Groups
As we continue through the challenges of capacity and gathering limitations, we want to continue to find ways to be connected to one another and grow spiritually even while we're physically separated.
The Saturday Scripture class is back in session…for more info and to register contact Deacon John Weber.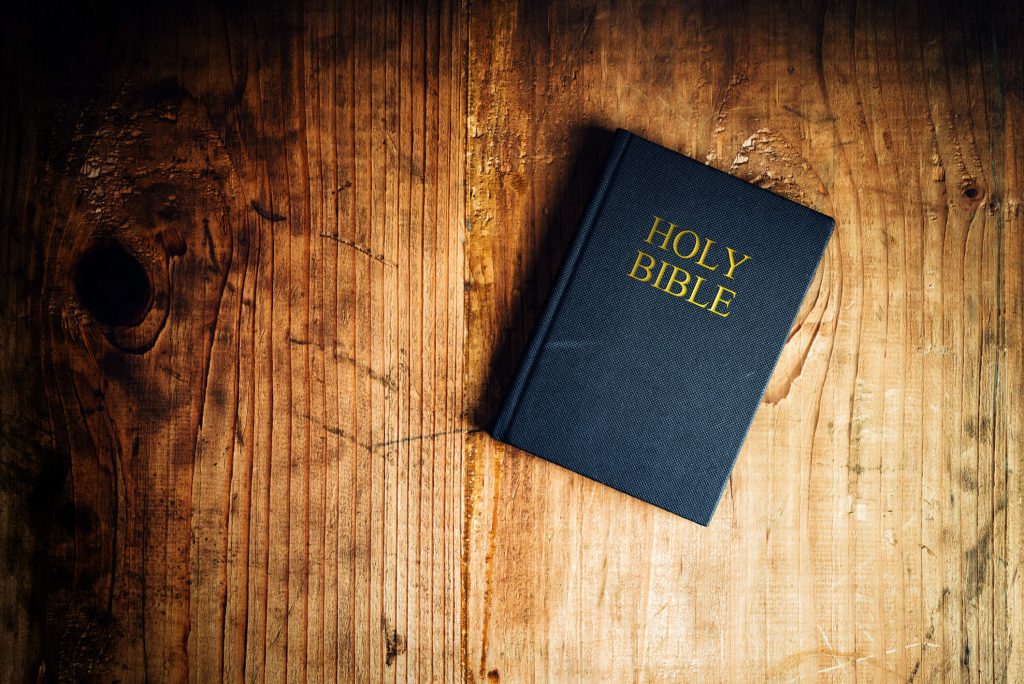 Check out the Youth Ministry page to find offerings and events for teens.
---
Daily Masses & Private Prayer: Daily Masses are now being held at 9:00am Monday-Friday. Outside of the time for Mass, the Church will also be open for private prayer from 8:00am-4:00pm Monday-Friday.
Regular Confession Schedule: (Saturdays, 4:00-4:45pm)
Parish Offices Now Open: The parish office is now open with staff available Monday-Friday from 8:00am-4:30pm. You can also call the office at 563-359-0345 for more information.
---
Weekend Masses will continue for the foreseeable future with attendance limitations, yet many of our expenses occur whether or not we have large attendance at Mass (payroll, insurance, utilities, and the like). When you continue your offertory, whether through online giving or sending your contribution in the mail, it allows us to fulfill our mandate to make disciples of all nations. Click here to setup or change your online giving.
---
Even as Church and many business reopen we still need help checking in on those parish neighbors who many need some extra help and connection. We're looking for people who are willing to:
run errands (pick up grocery orders, pharmacy orders, etc…)
make phone calls to check in on people once or twice a week
send notes or cards
Click here to sign up if you're willing to help!
Volunteers who sew are needed to make face masks! Click here to download the pattern. Contact Patty Riefe for more information.
---
We've gathered together a number of resources to help you face these uncertain days.