We're so glad you've found Our Lady of Lourdes! We are here to help you become a disciple of Jesus Christ! We hope you'll join us as we worship God together, learn about who God is and who He created us to be, and as we live out what it means to be Church here in Bettendorf.
Whether you're new here, or you've been a part of Lourdes your whole life long, we want to connect with you! If you're just getting started at Our Lady of Lourdes we would love to set up a time for you to visit with one of our staff members. They can help you get to know the parish and find ways to get connected.
---
Coming to Mass at Lourdes for the First Time? We know it can be intimidating to attend any church for the first time. Even more so if you're new to the Mass. We want to help you have a great experience, so we've put together a page on what to expect when you join us for Mass at Our Lady of Lourdes. Click here to learn more.
---
Click here for information about becoming a registered member of Our Lady of Lourdes.
---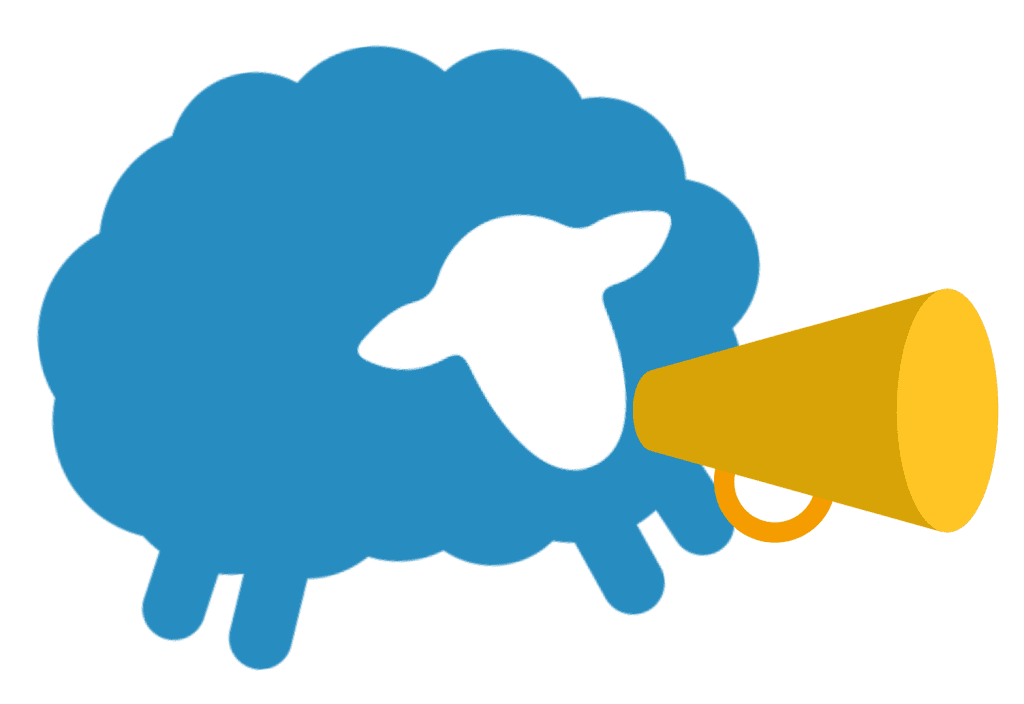 We use a service called Flocknote to stay connected with parishioners. To receive periodic email and/or text message updates please click here to get signed up. Be sure to check the Weekly Parish News option, along with any other parish groups you'd like to hear from.