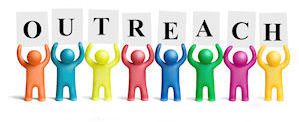 The Outreach Committee is collecting essential non-food items for neighbors in need in Bettendorf. Please help us by purchasing any of the following personal or household products and placing them in the designated baskets in the Gathering Space. Donations will be accepted now thru Sunday, September 18th.
*PERSONAL CARE ITEMS NEEDED*
Deodorant
Toothpaste/Toothbrushes
Tampons
Body Wash
Shampoo/Conditioner
Loofas
Body Lotion
Toilet Paper
All Purpose Spray Cleaner
Disinfecting Wipes
Laundry Detergent
Dish Soap
Thank you for helping us reach out and support those in need in our community!