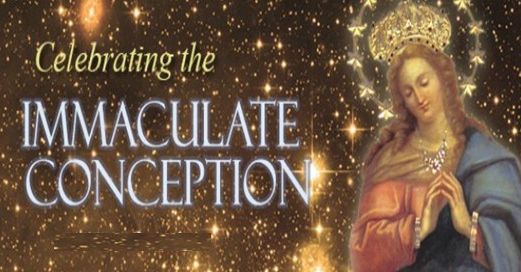 December the 8th is an important day-the Feast of the Immaculate Conception. Please come worship with us at the following times:
6:30 a.m., 9:00 a.m. and 6:30 p.m.
It is also a day on which in 1947, Our Blessed Mother gave us the Hour of Grace. She asked that we specifically pray that all souls be drawn to God and that Jesus be loved in every heart. We will also be hosting the Hour of Grace at the following time:
12:00 p.m.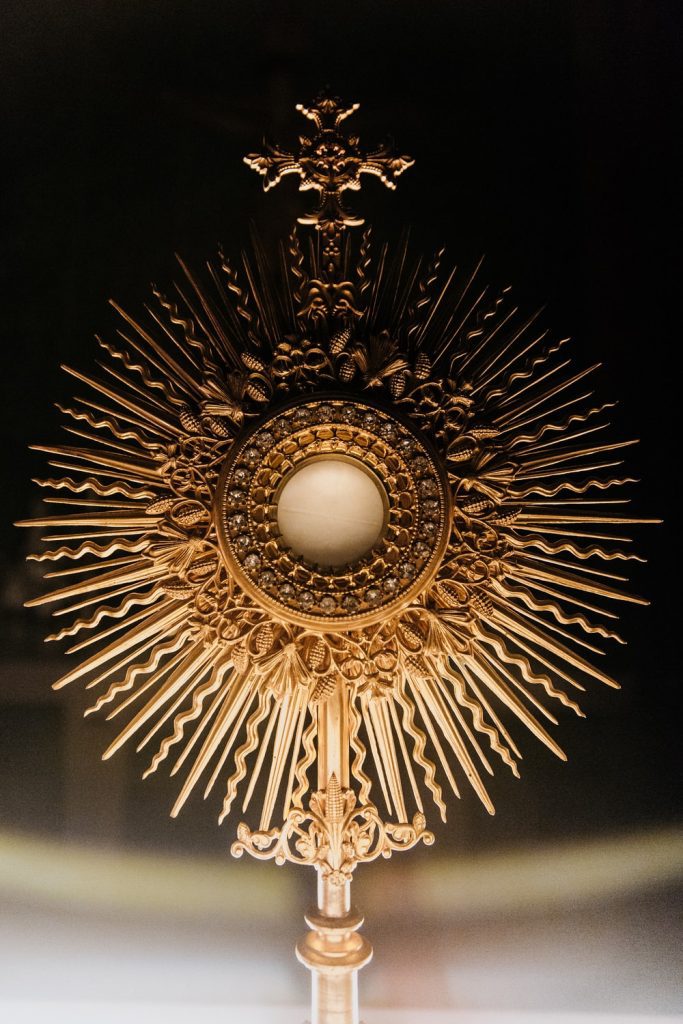 During the Hour of Grace we will be hosting Eucharistic adoration and the recitation of Psalm 51.
We invite you for a time of worship, prayer and petition!