Public Masses have resumed at Our Lady of Lourdes as of Monday, June 22!
As we begin resuming the celebration of public Masses we ask you to read and familiarize yourself with the procedures below. This will take a tremendous amount of patience and charity on everyone's part!
---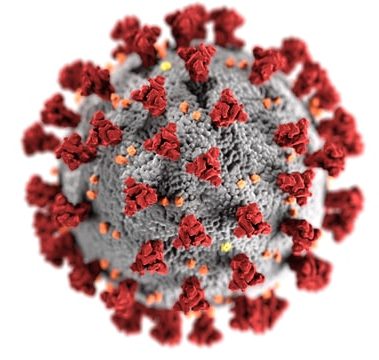 If you or another member of your household:
Are experiencing symptoms that may be associated with COVID-19
Have recently been exposed to someone known to have COVID-19
Are, due to age or other health condition, at an increased risk for contracting COVID-19
PLEASE STAY HOME. Throughout this pandemic, all Catholics in the Diocese of Davenport are dispensed from the obligation to attend Sunday Mass.
We'll continue to stream our 10:30am Mass each weekend live on our Facebook page.
---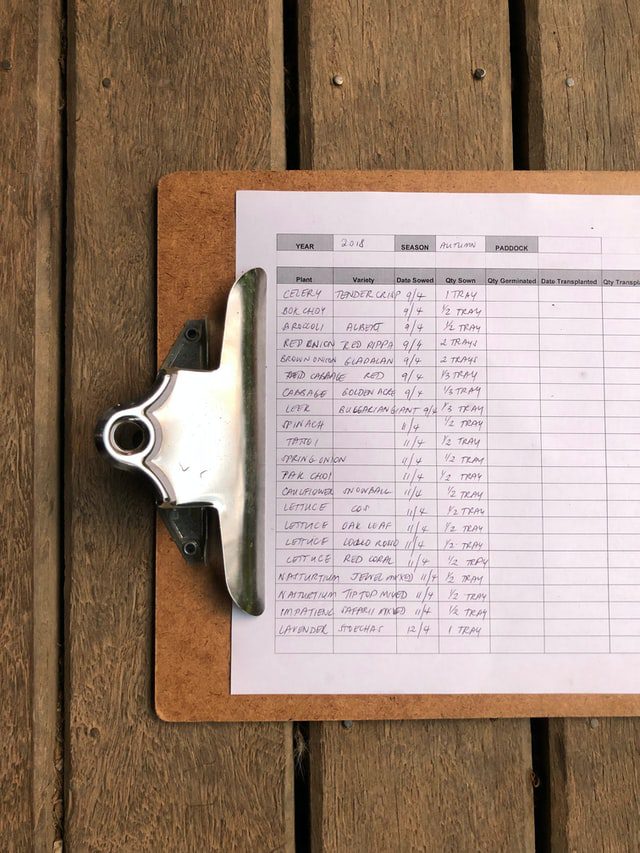 Reservations

NOT

Required for Weekend Masses
Due to the limited attendance throughout the first few weekends of public Masses resuming, for the time being, we are NOT requiring registrations in advance of attending any of our public Masses.
However, we are still in phase 2 of the diocesan plan and thus are limited to a third of our normal seating capacity, face masks are to be worn by everyone over 2 years of age, and we are required to maintain at least six feet of separation between households. Once we start seeing increased numbers at Masses we may need to go back to online reservations and signups.
---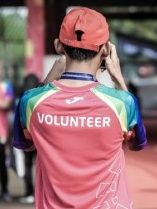 Critical Need For Volunteers Each Weekend!
We continue to be in critical need of volunteers to help make each weekend Mass happen. This includes volunteers who sanitize the church between Masses and those who serve on the Hospitality team. We also are in need of additional volunteers to help with our tech crew for live streamed Masses. Please click here to learn how you can help!
---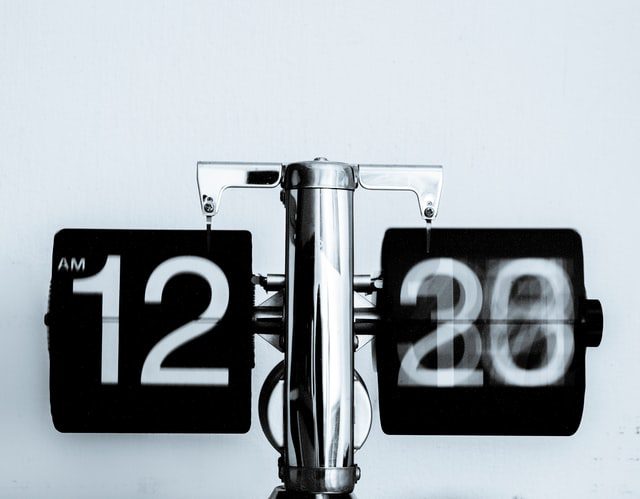 Mass Times Have Changed
Monday-Friday Mass will be offered at 9:00am*.

This change has been made to accommodate those who are not comfortable attending a weekend Mass, but may feel safer attending a daily Mass with a smaller congregation.

Confessions will be offered Saturdays from 4-4:45pm
Weekend Masses:

Saturday, 5:00pm
Sunday, 8:00am*, 10:30am, 5:00pm
This change has been made to accommodate the need to sanitize the church between Masses.
---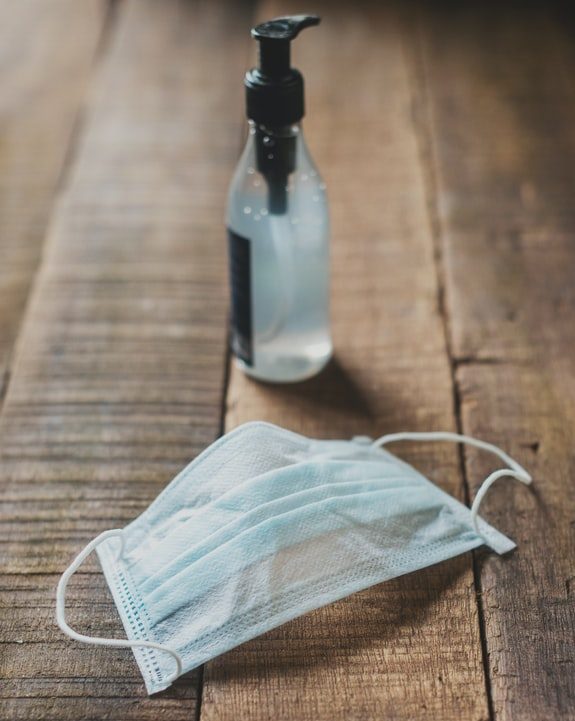 Strict Personal Hygiene Must Be Observed
Everyone who comes into the church will be asked to wear a face-mask and use hand sanitizer. We have very limited supplies available, so please bring your own if at all possible.
---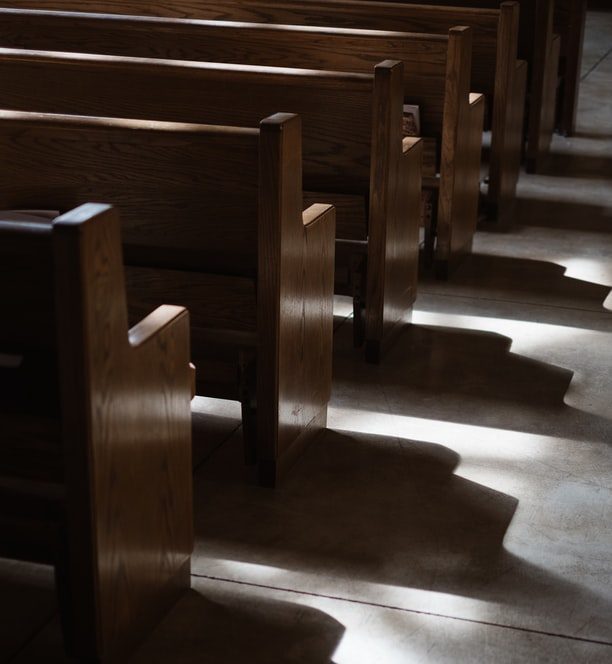 Seating, Distribution of Holy Communion, and Dismissal Will Be Different
When you arrive at church an usher will seat you in the first available pew closest to the altar.
Holy Communion will be distributed by the side aisles.

Please remember to leave six feet of separation between households while in line to receive Holy Communion.

A basket will be available near the front of the Communion line for your offertory contribution.

Each person should sanitize their hands before receiving Holy Communion.

When Mass is over an usher will dismiss you, beginning with the pews closest to the Gathering Space.

The Gathering space will not be available for visiting before or after Mass.
These procedures will minimize the time members of different households are in proximity to one another.
---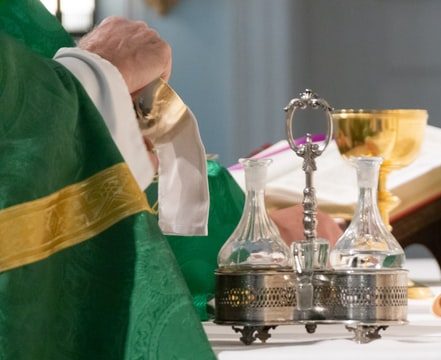 Other changes
There will be no entrance or exit procession. The priest and deacon will approach the altar from the Sacristy.
There will be no altar servers, lectors, cantors, or extraordinary ministers of Holy Communion.
There will be no singing.
Every attempt will be made to limit the length of the Mass.